I now live with the Yaloos in a carriage house for Fiddlehead. They have lived there forever! But I have only been here for a few years.
You see. I used to be a sire at a farm called CockerPuppies No.475
This is my story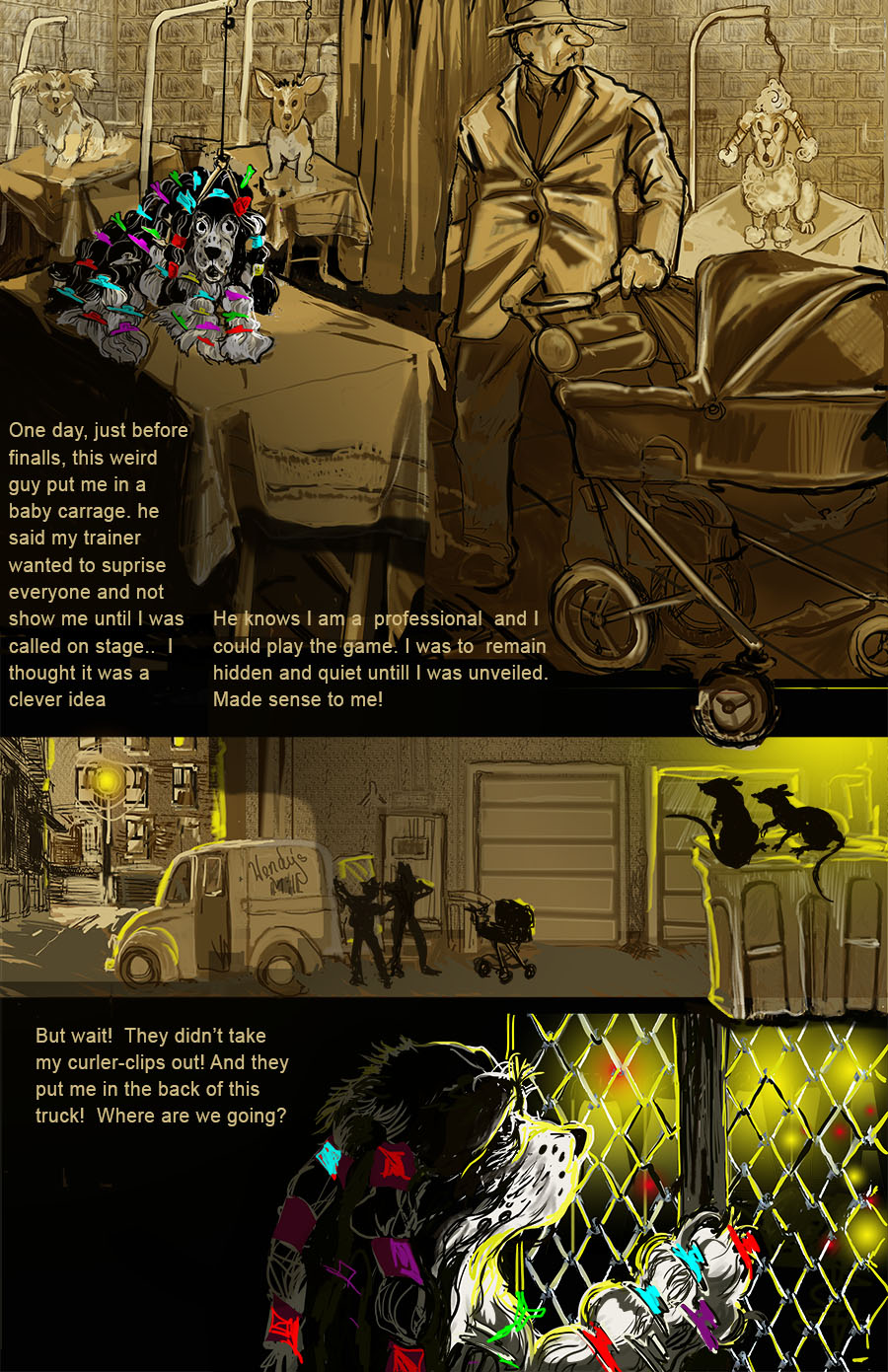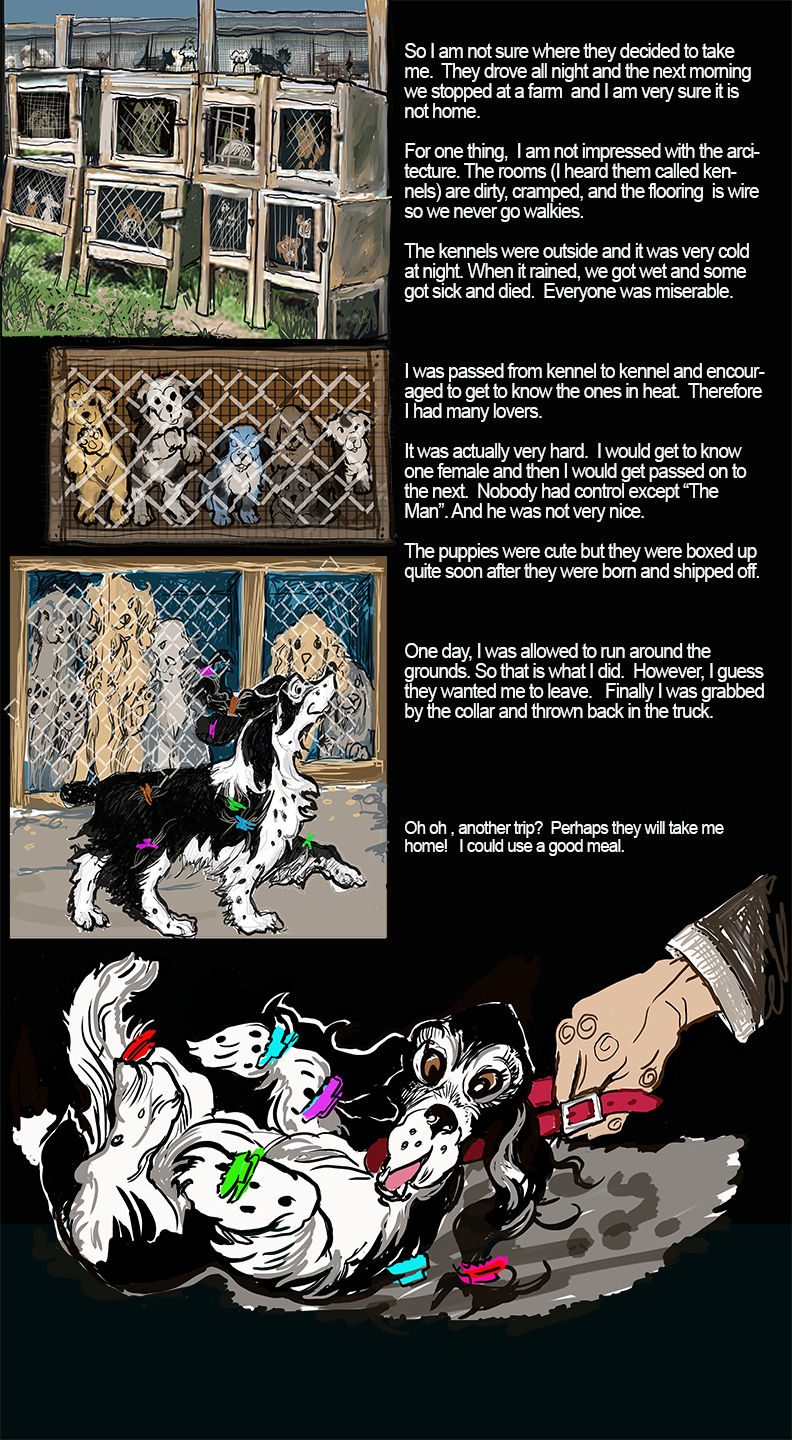 Unfortunately, Eddie's hard luck story is common.  But there are ways to help these little friends have more happy starts. AdoptaPet is one of the many websites you can go to to find the exact right friend for you!  If you have a favorite web address, please send it to me.  I will put it up here.